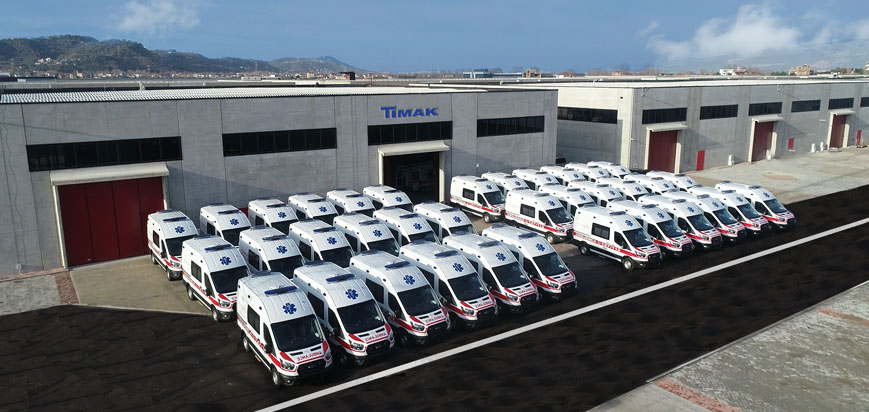 TIMAK has been taking its place among the leading machinery and superstructure companies of Albania since 2016. TIMAK provides high-quality services in more than 16 countries.
TIMAK is focused on production, conversion and installation of structures of various vehicles, such as ambulances, fire trucks, water tanks, winter and summer maintenance vehicles, sewage machines, pile drivers, mobile truck solutions and other similar conversions.
TIMAK's mission is to contribute to the development of Albania by making domestic production with high quality and to create opportunities and support women in male-dominated industries.